Arizona
I recently went to Arizona, and I fell in love. I keep using this word, but I can't help it.... beautiful. Arizona is so beautiful. I didn't get to see all of the state, or even half of it's hidden beauties, but what I saw was incredible. Sedona touched my soul the most. The energy there, the connection you feel there to nature, to self and to others...is magical. Sedona is like a scene from a movie. It is a romantic place. So colorful that you feel like you're driving through an oil painting. This trip meant so very much to me for many reasons.
Some things you want to cherish and keep for yourself and between the people you shared those experiences with. This trip - the memories made and moments had - is one of those things.
So, without words I will share a little piece of our Arizona adventure. Here are some photos from the trip. I hope you enjoy them and much as I enjoyed taking them.
-Ellie
Below: The Hudson Sedona ~ Steamed Mussels and Spencer & Eddy Cocktail
Below: Views on the morning trail walk ~ Sedona, Arizona
Where the aliens at, baby? ~ Sedona, Arizona
Below: Evening at Vino Di Sedona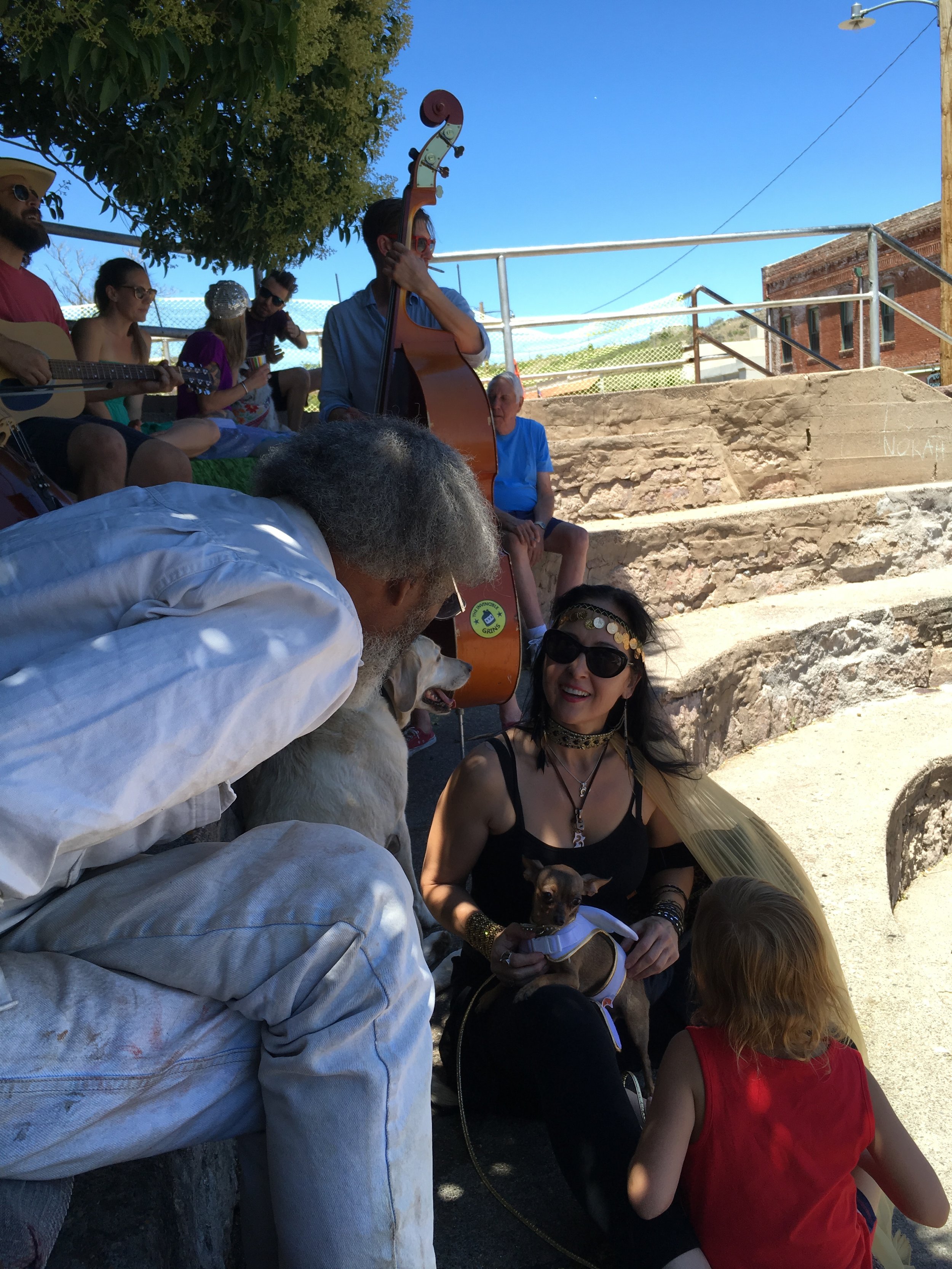 To see and learn more about my trip follow me on Instagram @elsfaye.